For an awards show whose history boasts some of the boldest, most unforgettable fashion moments — one whose red carpet is just as entertaining as the show itself — the Grammy's have a lot to live up to this year. And no, we're not talking about Beyoncé. With awards season becoming increasingly political, the outfits celebrities choose to wear have become more important than ever. Okay, now we're talking about Beyoncé.
From Queen Bey to the other B — Cardi, that is — music's biggest stars stunted in the only way they knew how — more really is more. It's no small task for celebrities and their stylists, and it's a mindset that's basically a prerequisite for the big night (with some stars wearing several looks throughout the show). For those of us whose eyes are on the fashion and politics (via white roses and Time's Up pins, of course, which saw an added dose of color to both movements), the most talented in music brought it — and then some. But hey, no surprise there considering the event was hosted in the fashion capital of New York City.
Ahead, you'll find our favorite looks from this year's Grammy awards. Some stars played it safe, some ventured out of their comfort zones and felt the music, so to speak, but — perhaps most importantly — they backed up their statement fashion with some pretty serious knowledge of what's going on in and out of their respective industries. And there's nothing more stylish than that.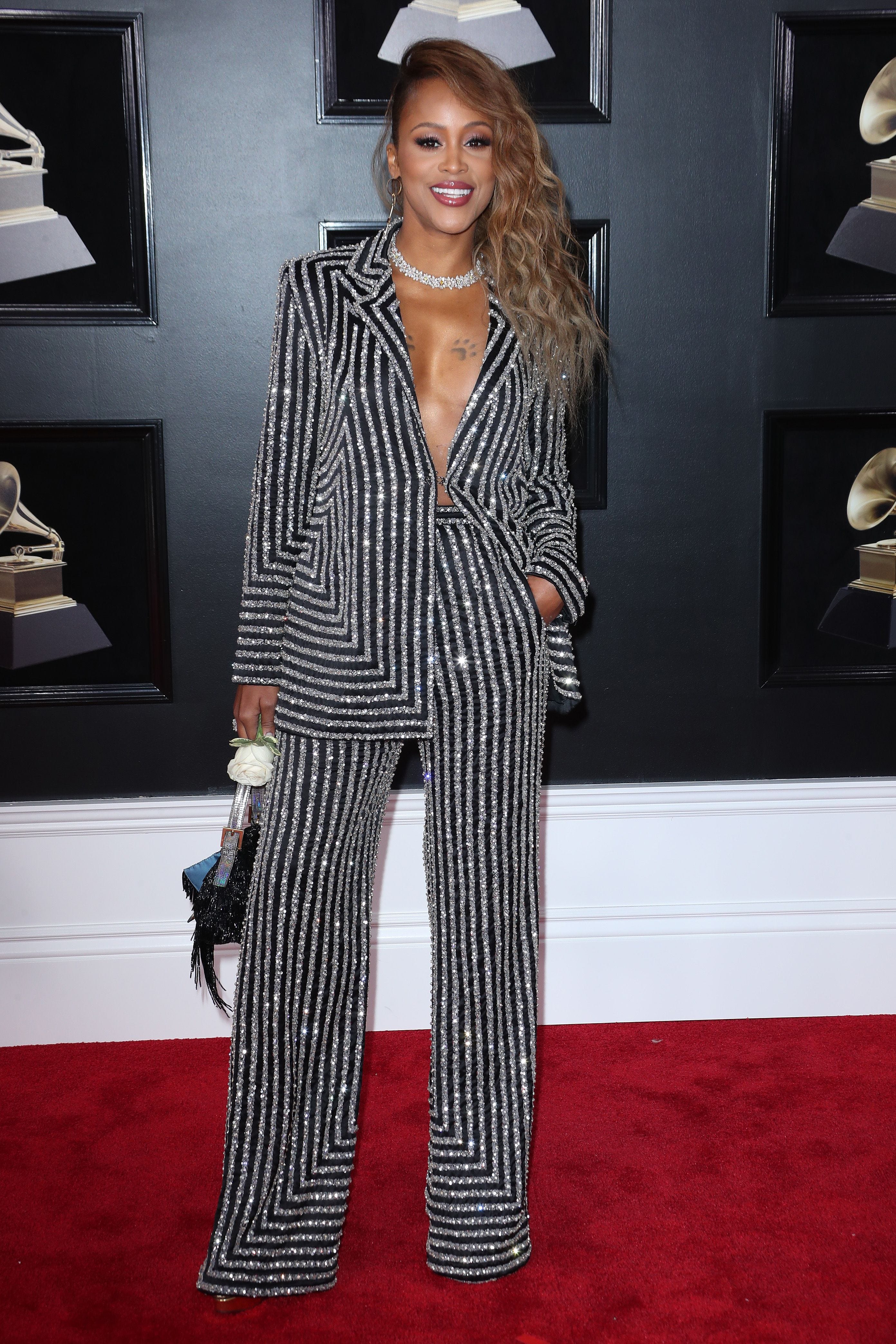 Like what you see? How about some more R29 goodness, right here?
Twitter Erupts After Bella & Gigi Hadid Cover British Vogue
Is Wokeness In Fashion Just Another Illusion?